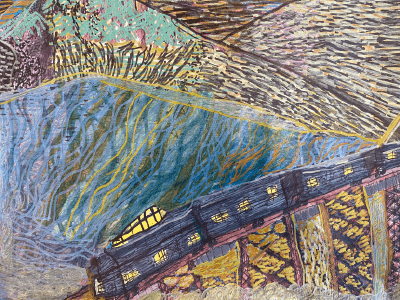 March 9, 2023 – April 7, 2023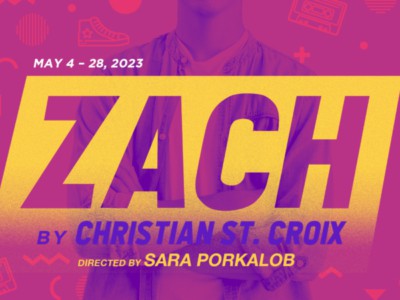 A satirical comedy that lovingly skewers the popular tropes of the 90s teen sitcom, ZACH introduces us to the lives and loves of Gina and P.J., a Black girl and a Latino boy at an affluent, majority-white Southern California high school.   P.J., a lovesick surfer boy, and Gina, a budding fashionista, are overjoyed when they're invited into the inner circle of Zach, the white, charismatic, prank-happy new kid at school. But when Zach plans a new prank that goes too far, P.J. and Gina must race to stop him before it's too late – and along the way, learn to see their peers, and themselves, with fresh eyes.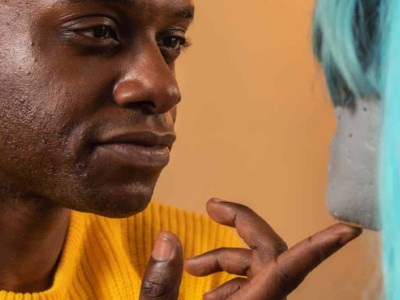 June 28, 2023 – July 23, 2023
It's been five years since Nicholas Japaul Bernard created his iconic portrayal of one of musical theater's most memorable roles. Our original production of this world-wide phenomenon was one of our most talked about ever, and we think that 2023 is the perfect year to revisit it. We hope you'll join us for HEDWIG's return and the rest of our incredible lineup this year!